Whether you go for a Sunday drive, stay home to take pictures, or scope out the community where you live, there is so much to see. After taking pictures you see so much of the beauty around you.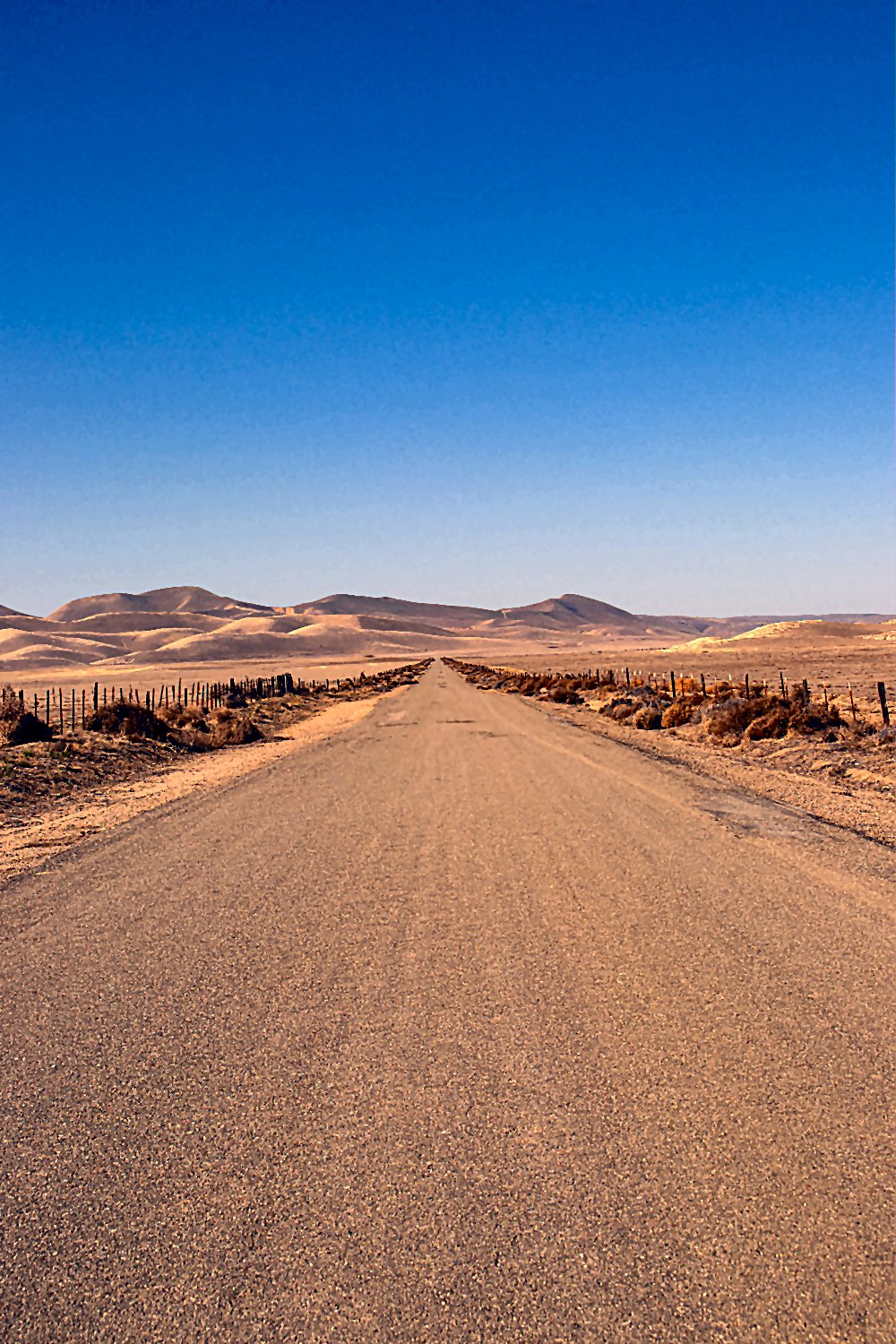 I went for a 'Sunday Drive' and Maureen came with me. I took the 33 North to Blackwell's Corner, turned left and went west on Bitterwater Valley Road. It intersects at Annette Road. I turned left on Annette, but should have gone right. I meant to look for the old town site of Anette. There are some old buildings I was told, but I went right past Annette.

I hope to go back soon and stop and look for Anette. The area is ranch land and very green at this time of the year. Not many wild flowers but we did see some.
Then we had lunch at the park by the fire station, which is the South end of the Carrizo Plain in the California Valley area, before you get to the Monument. After that, we then traveled home.

It was great day.
Esther